Preserving Your Wealth for Generations
When Greg Olson opened the doors of Treasure Island Coins in 1976, he brought his lifelong passion for coin collecting and metal detecting to Fargo, North Dakota. Since then, Treasure Island has grown into the largest bullion dealer in the region, while remaining a family owned, family ran business. Treasure Island Coins is committed to educating our clients about precious metals and providing our clients with the most competitive pricing we can offer. We take pride in our superior customer service. At our core, we simply believe in honesty and transparency. Today we are a full service precious metals and numismatic coin shop. We offer modern and old collectible coins, as well as bullion from government and private mints world wide. In 2010, Christopher Olson opened Dakota Depository at the same physical location as Treasure Island Coins. Dakota Depository offers state of the art vaults and onsite security to provide its clients with confidence and peace of mind that their precious metals are safe and secure in the heartland.
We maintain access to and manage the largest precious metals inventories in the United States. When other's can't deliver, we can!
Our customers receive a personal touch, with dedicated sales representatives keeping a watch on your orders at all times. We are very acessible via email, chat, and SMS.
In business since 1976 we are one of America's oldest coin and bullion dealers with over 44 years of industry experience. 
Coins and Bullion are our expertise. We understand all facets of the industry and can advise you on the best options in any market condition.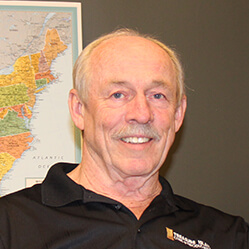 Greg Olson
Owner
Greg has been a coin enthusiast since he was 10 years old when he was fascinated by the change in cents from Wheat to Memorial. Greg opened Treasure Island Coins in 1976 and today is still an avid collector of coins. In his spare time, he likes to travel with his wife and go metal detecting with his friends. Favorite Coin: High Relief $20 Saint Gauden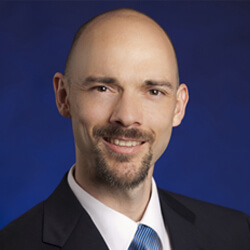 Christopher Olson
CEO
Chris has been part of Treasure Island his entire life. After his time in the Army, Chris joined his dad full time at Treasure Island Coins. In his downtime, Chris enjoys spending time with his wife Lisa and their six children.
Favorite Coin: US Silver Eagle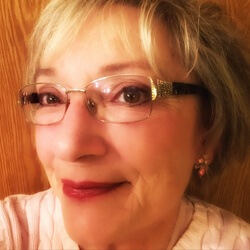 Jeannine Hess
Bullion Sales
Jeannine has been a part of Treasure Island Coins from the very beginning. Her vast knowledge of the industry makes Jeannine an integral part of our team. She enjoys photography and playing bass guitar in her spare time.
Favorite Coin: Seated Half Dime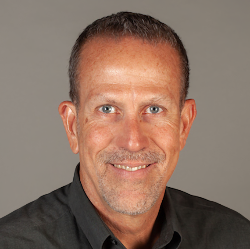 David Hart
National Sales
David has been investing in precious metals since 1989 and in professional sales even longer. He is thrilled to bring both of his passions together at Treasure Island. When he's not working, David loves to adventure in the backcountry…hiking, backpacking in the Summer or skiing in the Winter in the the wilderness of NW Montana. Favorite Coin: Generic Buffalo 1 oz Silver Round
1-406-261-5231
email David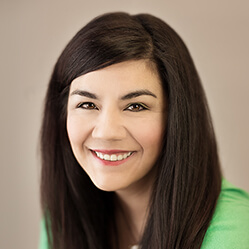 Christina Patterson
Customer Service
Christina is relatively new to the coin industry. Her first introduction to the interesting world of bullion and numismatics started on her first day at Treasure Island Coins in 2010. In her free time, Christina enjoys reading science-fiction and spending time with her husband. Christina can also assist you with opening a depository account with Dakota Depository. Favorite Coin: $20 Saint Gauden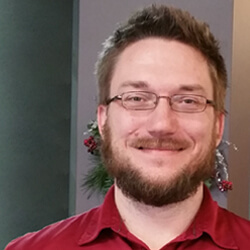 Matt Dols
Trader
Matt joined our team in 2013. In his free time, Matt enjoys spending time with his wife and son and he is an avid disc golfer. Favorite Coin: Perth Mint Kangaroo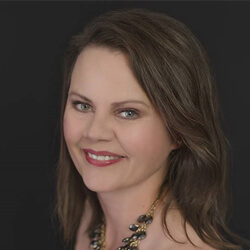 Melissa Wedding
Retail Sales
Melissa has been in the coin industry since 1989. She grew up in North Dakota, but worked all over the country for various coin companies before she joined our team in 2014. Melissa enjoys shopping with her daughter and volunteering for animal rescues in her spare time. Favorite Coin: Mexican Libertad
The Treasure Island Coins staff is comprised of a group of individuals with a common passion: educate our clients and help them expand their portfolios with precious metals. We feel that we offer more than a typical bullion dealer. We are well known for our personal approach, as well as our excellent customer service, great attention to detail, and competitive pricing.