Welcome Natural News and Mike Adams Readers and Listeners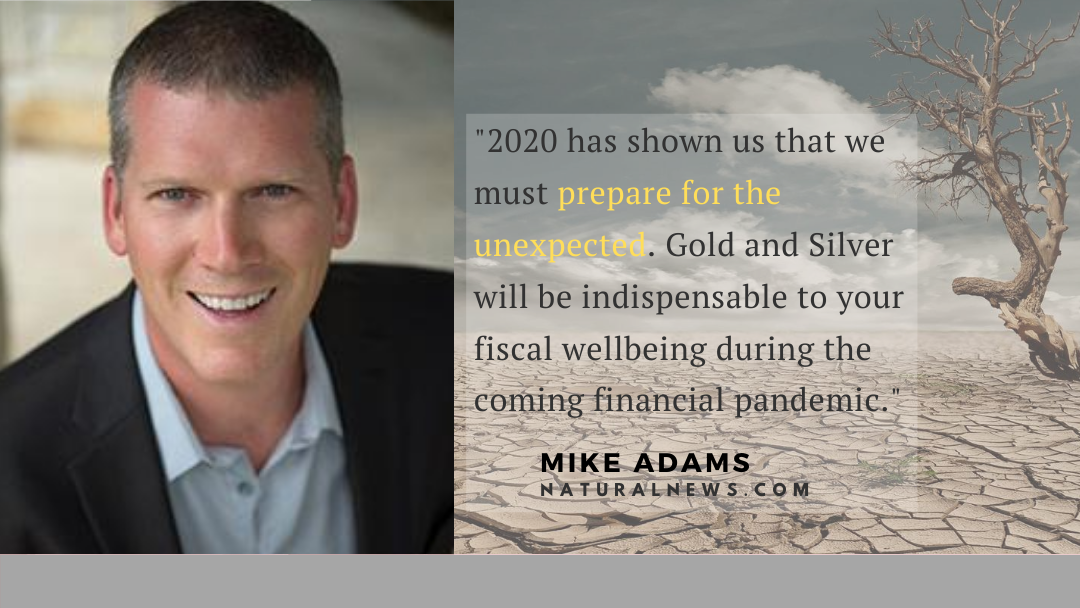 Delivered To Your Door
Shipments delivered safely, discreetly, and securely to your door. All precious metals shipped by us are insured for their full replacement value and are covered right up to the point of actual delivery to you or your agent. An adult signature will be required.
Gold and Silver in your qualified retirement plan
A precious metals IRA allows you to protect your retirement savings with the ultimate safe-haven sets: gold and silver. Your metals are held in the form of real coins and bars in an actual depository under your name and on your behalf. And when it comes time to take a distribution, you have the option to take delivery of the actual  gold and silver itself.
on-site military grade storage
Treasure Island partners with Dakota Depository for secure and insured bullion storage. Metals held by you at Dakota Depository can be picked up or delivered to you at any time. It is also very easy to sell them back to us should the need arise.

Over 44 Years In The Business
A+ Rated by the Better Business Bureau with zero complaints. We treat our customers like customers for life.
A family owned and operated business with deep roots in North Dakota and the local community. We take pride in treating our customers like friends.
In business since 1976 we are one of America's oldest coin and bullion dealers with over 44 years of industry experience. 
We maintain access to and manage the largest precious metals inventories in the United States. When other's can't deliver, we can!
Our customers receive a personal touch, with dedicated sales representatives keeping a watch on your orders at all times. We are very acessible via email, chat, and SMS.
Coins and Bullion are our expertise. We understand all facets of the industry and can advise you on the best options in any market condition.